The Art of
Transparency
Color Theory
Read More
The creative collaboration of brothers Luis Blanco and Miguel Blanco culminates into the individual appearance of our hand-painted shoes.
---
Transparency
Read More
Skillfully blended patinas reveal layering and dimension of our hand-painted techniques. This alchemy allows the texture to manifest the way staring into a crystal clear lake reveals the bed.
---
Patina Distinction
Read More
Each hand-painted stroke of every shoe is subtly different leaving no two pairs identical in their texture, patina, and antiquing.
Miguel Blanco
Master Alchemist
Miguel Blanco
Master Alchemist
x
Paving the way in hand painted color technique,
Miguel is the first member of the third generation of the Blanco family to begin leading the production of Magnanni shoes. His signature techniques serve as the lifeblood for all Magnanni patinas.
Rocio Blanco
Artista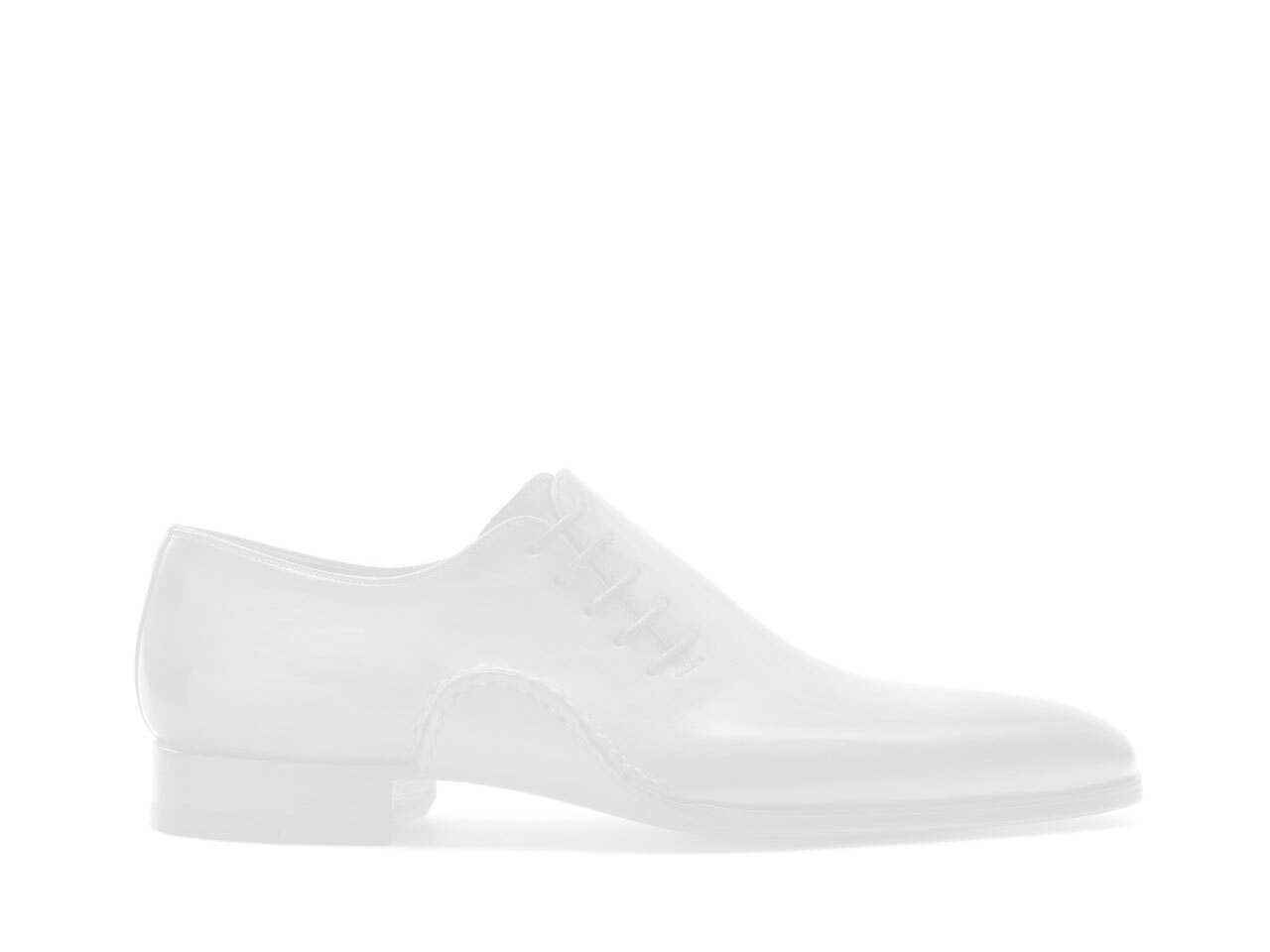 Rocio Blanco
Artista
x
As a scholared, master painter,
Rocio's talents are emphasized by her work with color, shadow, and transparency. Her skill has expanded to Magnanni's signature patinas and can be seen presenting these techniques through exclusive hand painting events.
Luis Blanco
Designer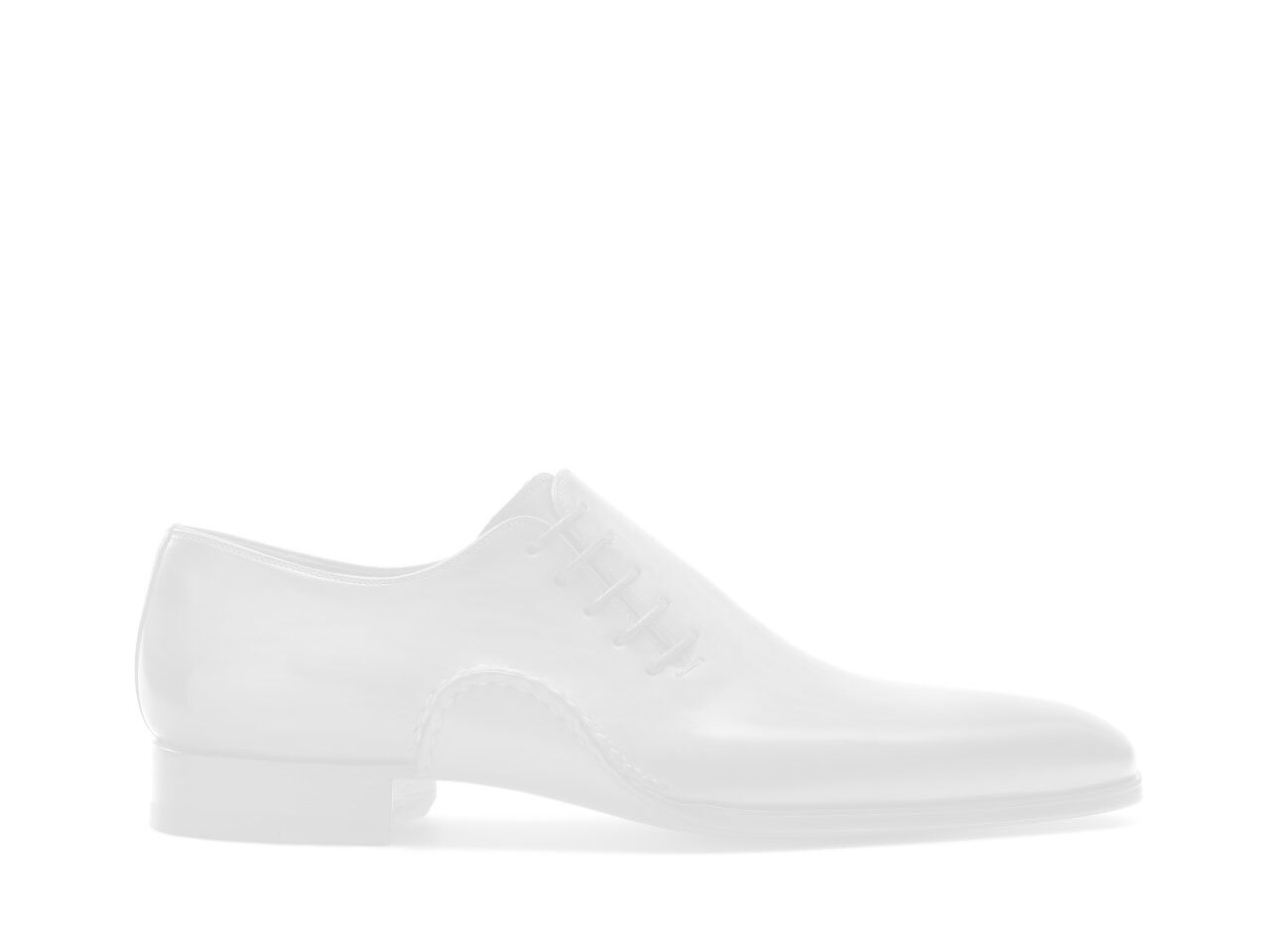 Luis Blanco
Designer
x
With critical influence as the Designer of Magnanni,
Luis maintains all elements within each handcrafted shoe to develop every precise and desired look. The collaboration begins between family and is the inception of each signature patina.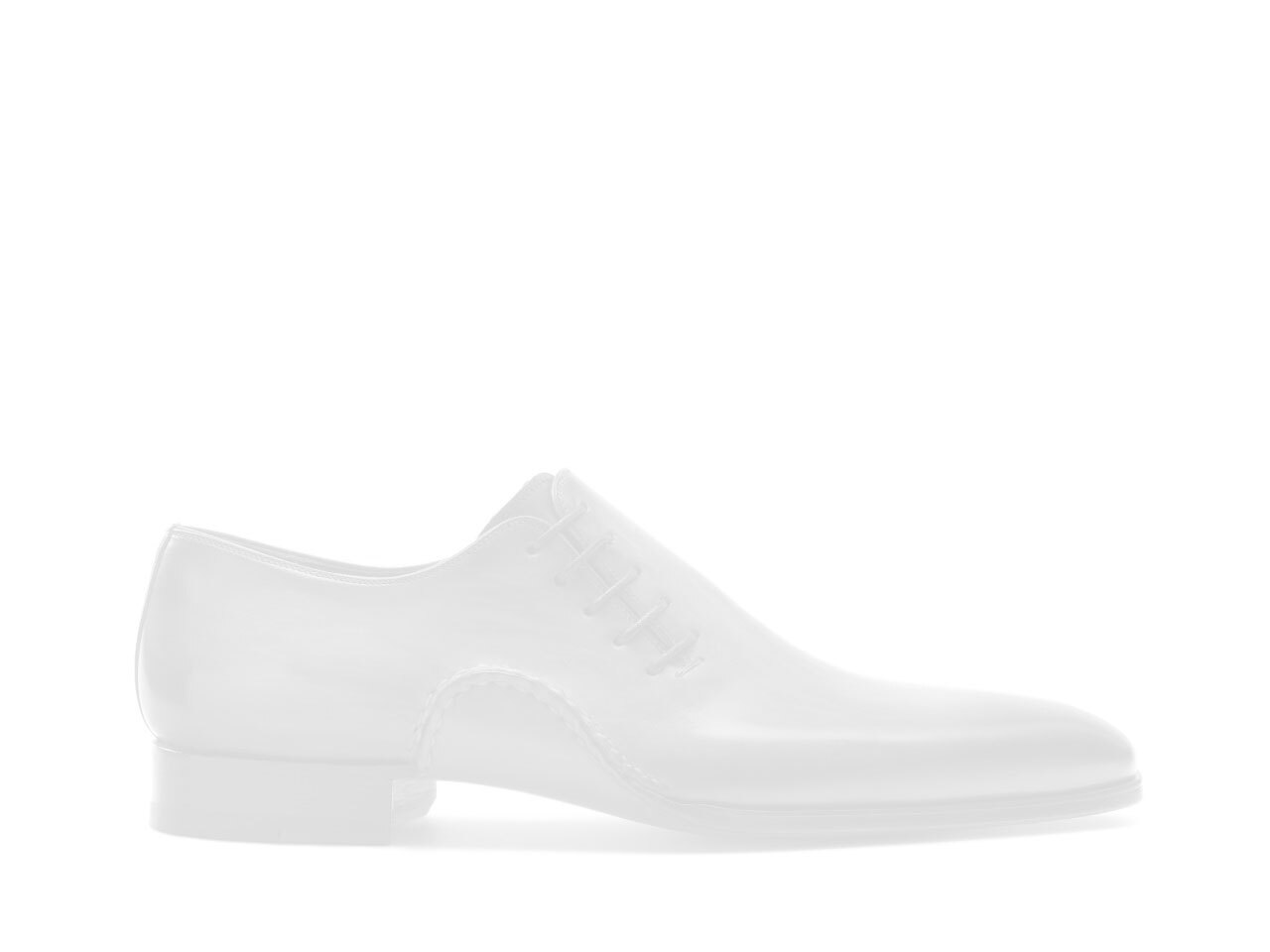 Signature Magnanni Patinas
Magnanni was one of the original shoemakers to apply dye by hand to natural leather in order to achieve what is now known as 'patina'. Over the past decade, Miguel Blanco has paved the way in original hand painted color treatments.
Select a swatch to view the collection.