Handpainting
The approach to an manchester selection begins at design with a pattern that enhances the integrity of the shoe's construction and echoes the lines of the style. The result is a recognizable, fashion-forward look on a traditional silhouette; visually elevating the manchester.
View Collection
MANCHESTER
New for Autumn | Winter 2018, our Manchester patina has been designed to build character over time. The swept, linear strokes of the hand-painted colorway compliment the strongly antiqued heel and toe blending our modern techniques with a classically-styled finish for a timeless look.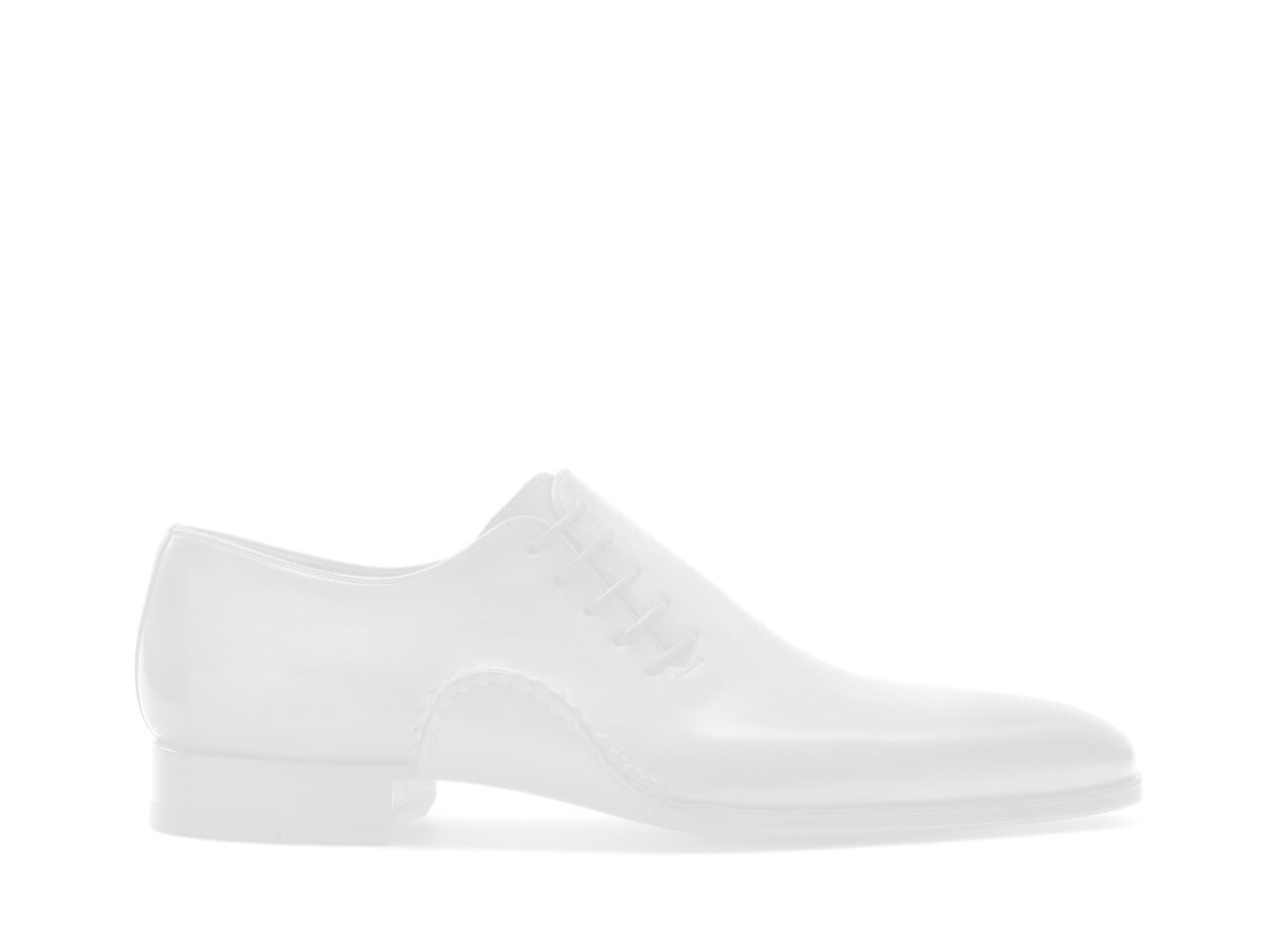 The process of each unique patina begins at design with a vision that elevates the pattern of the style and brings texture and depth to the shoes construction. The resulting colorway is a one-of-a-kind expression of character from Magnanni that is never duplicated.