La Viuda Negra | A Cautionary Tale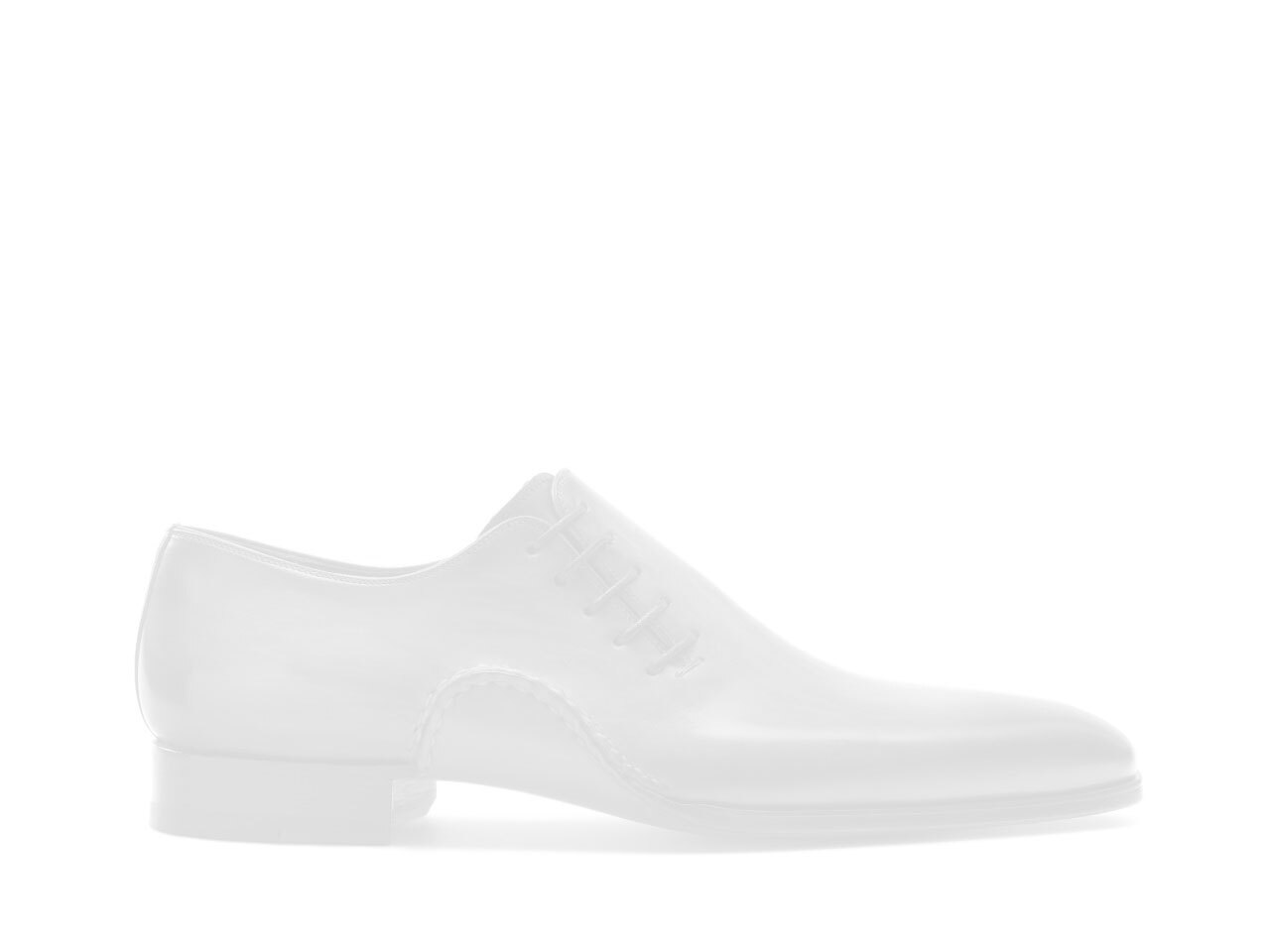 As I rode into the valley, she appeared like a mirage in the Spanish sun, silhouetted by an orchard of olive trees.
The woman was standing alone on a clay dirt road in the shadow of her crippled car, evidently in distress. What had happened?
Who was she?
She stood wistfully. I was reminded of a siren from my past, the night of our parting. My journey now had taken a curious turn, and the mystery deepened. I slowed my cycle, wheels churning plumes from the orange earth.
SHE CALLED OUT TO ME.
We spoke while I inspected her vehicle. I told her of my work as a novelist… how I spent my days writing, and exploring the countryside on my motorcycle, while enjoying my pipe in the evenings. My words were mainly met with silence, spotted by a few soft utterances behind an enigmatic smile.
I thought I saw you in the village, I said. Maybe you did, she replied.
Where are you from? I asked. Nowhere you would know.
SHE LAUGHED.
The strike came suddenly, an explosion of white confusion. My last thought was how warm the steel felt while my cheek swam down the silver bumper.
When I awoke, rubbing dust from my eyes, she was gone, along with my bike, wallet and keys. I found myself shoeless in the soil.
MY BOOTS! WHERE ARE MY BOOTS?
I remembered her slightly tilted head, shaded eyes staring downward. What are you doing way out here so finely dressed, driving that shabby Citroen?
I must be fabulous, she said.
we're not joking
painlessly available now