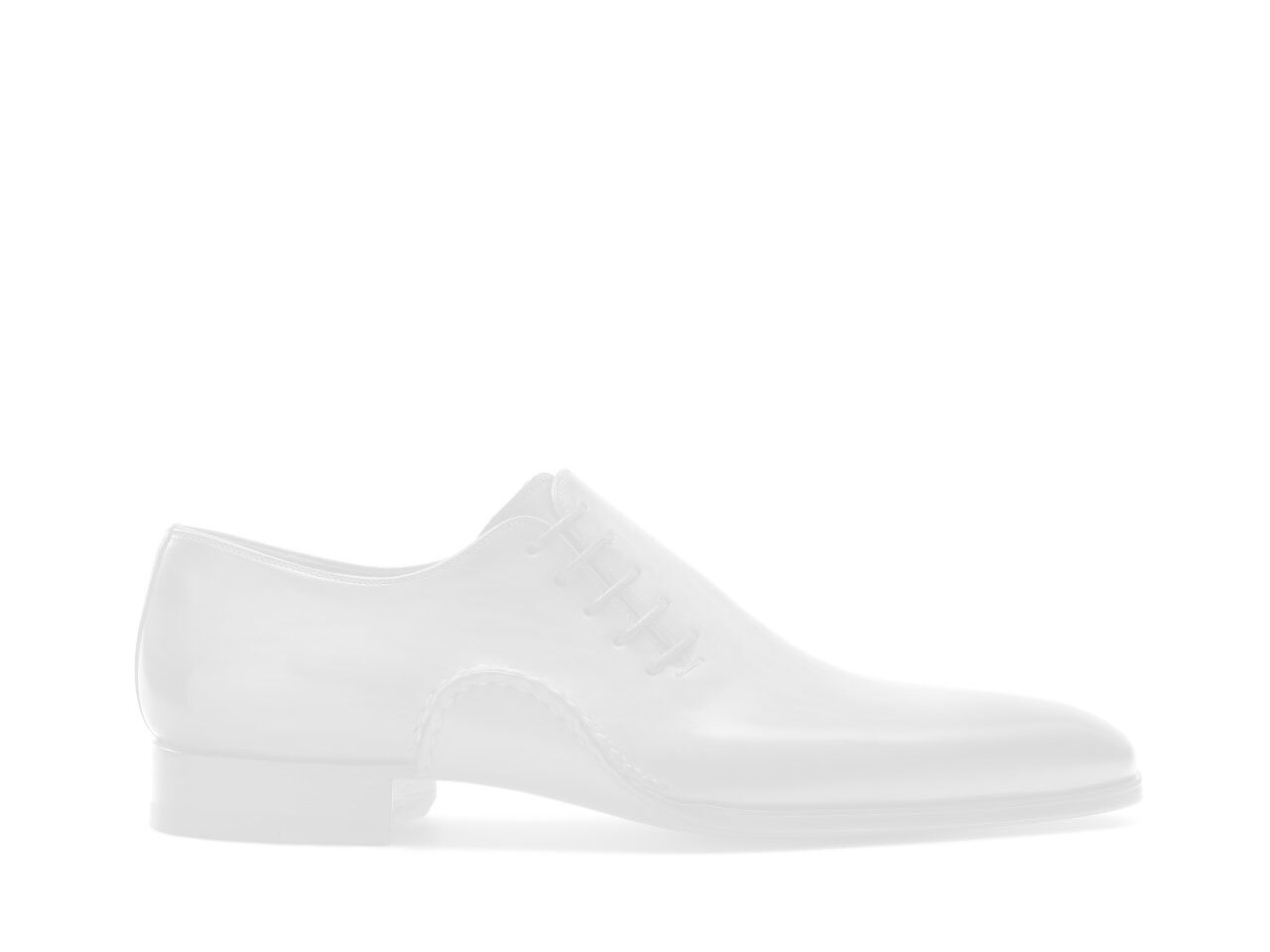 Luis Blanco

"Connecting emotionally with my client is a necessary part of the most successful design."
View Collection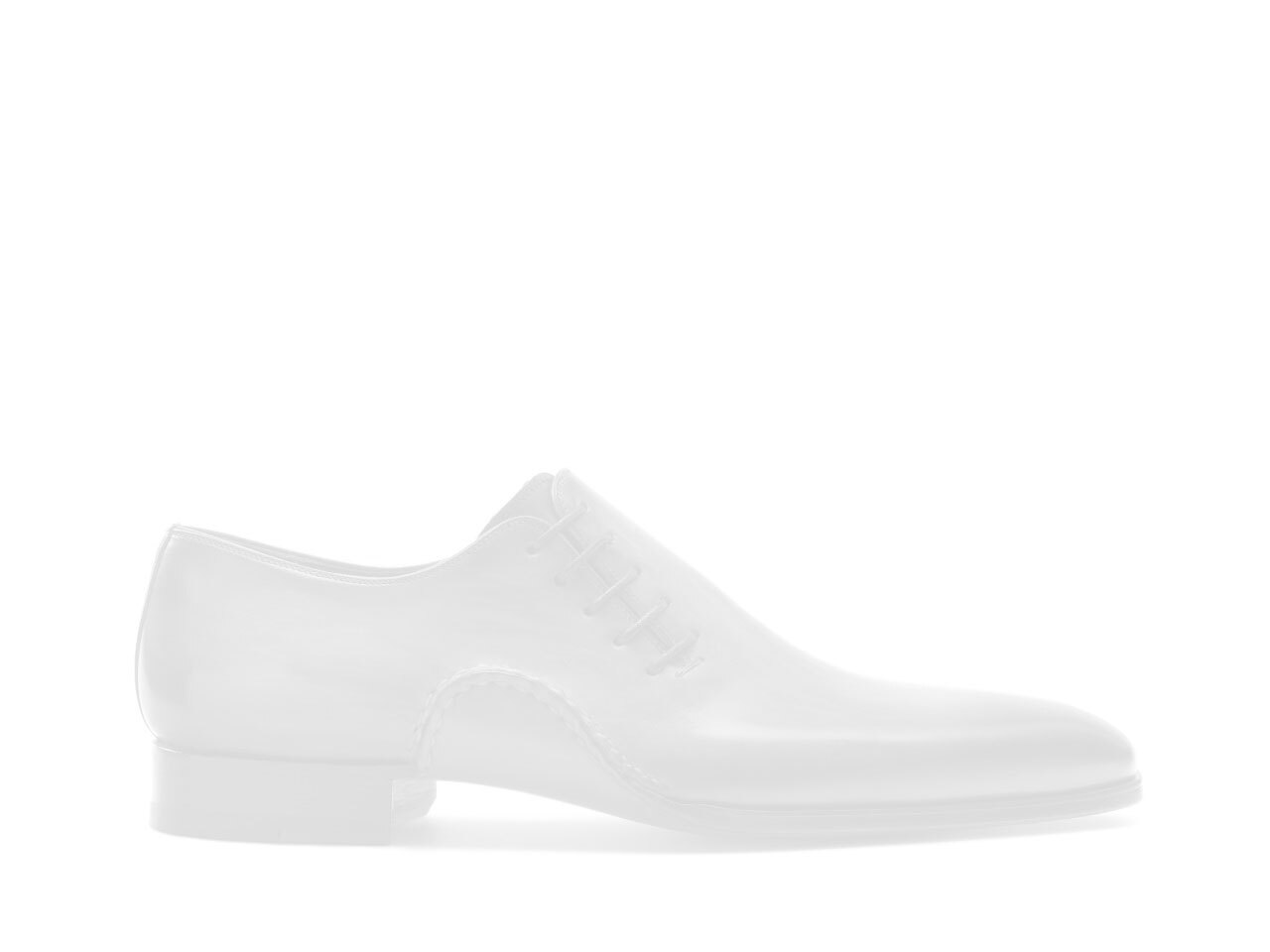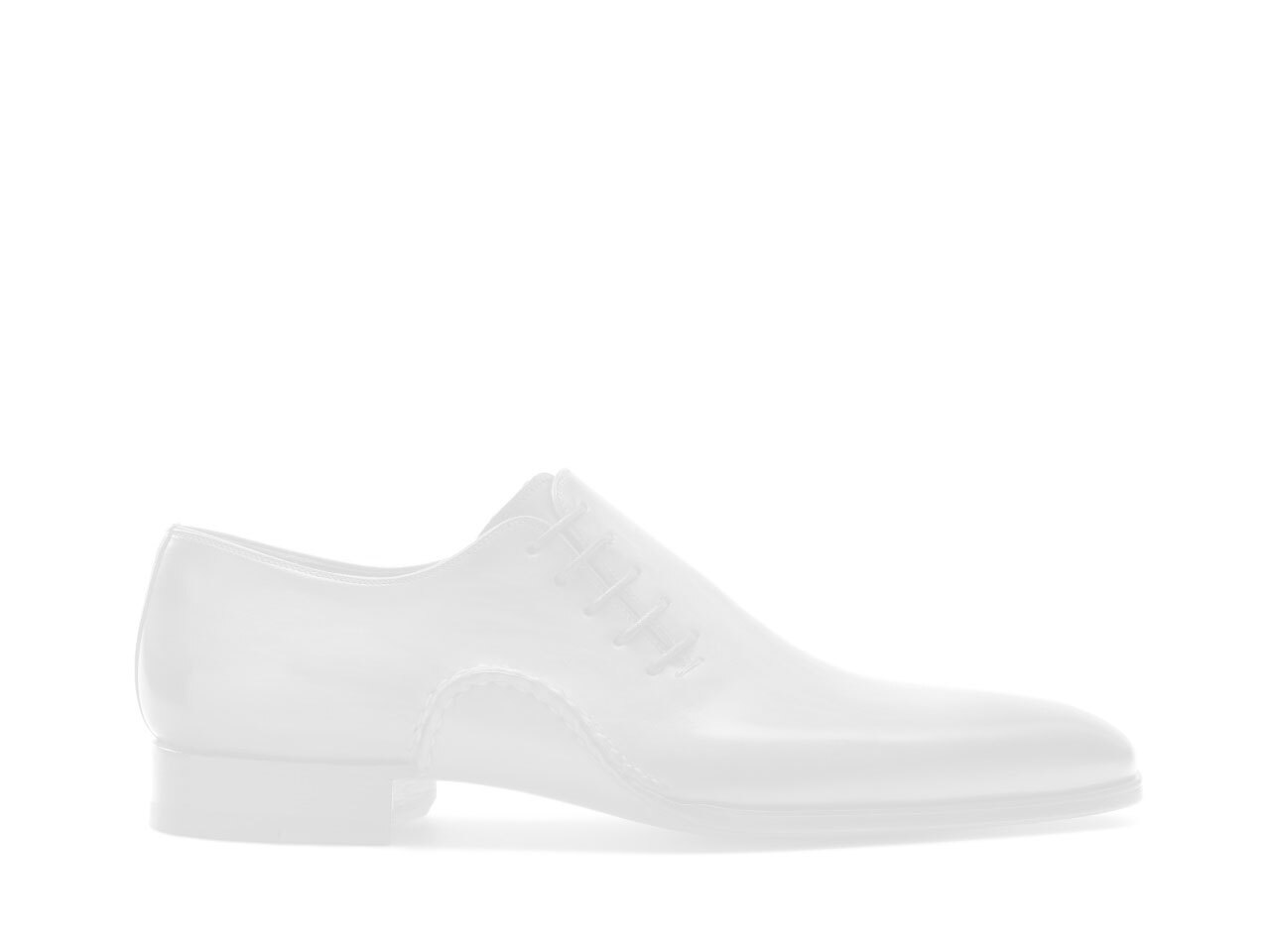 For the connoisseur seeking a look of critical detail for extraordinary occasions, Magnanni Selección brings our highest level of classical refinement.
Each pair is meticulously constructed with details overseen by designer, Luis Blanco, to meet standards the Blanco family has established through three generations of study in artisan footwear.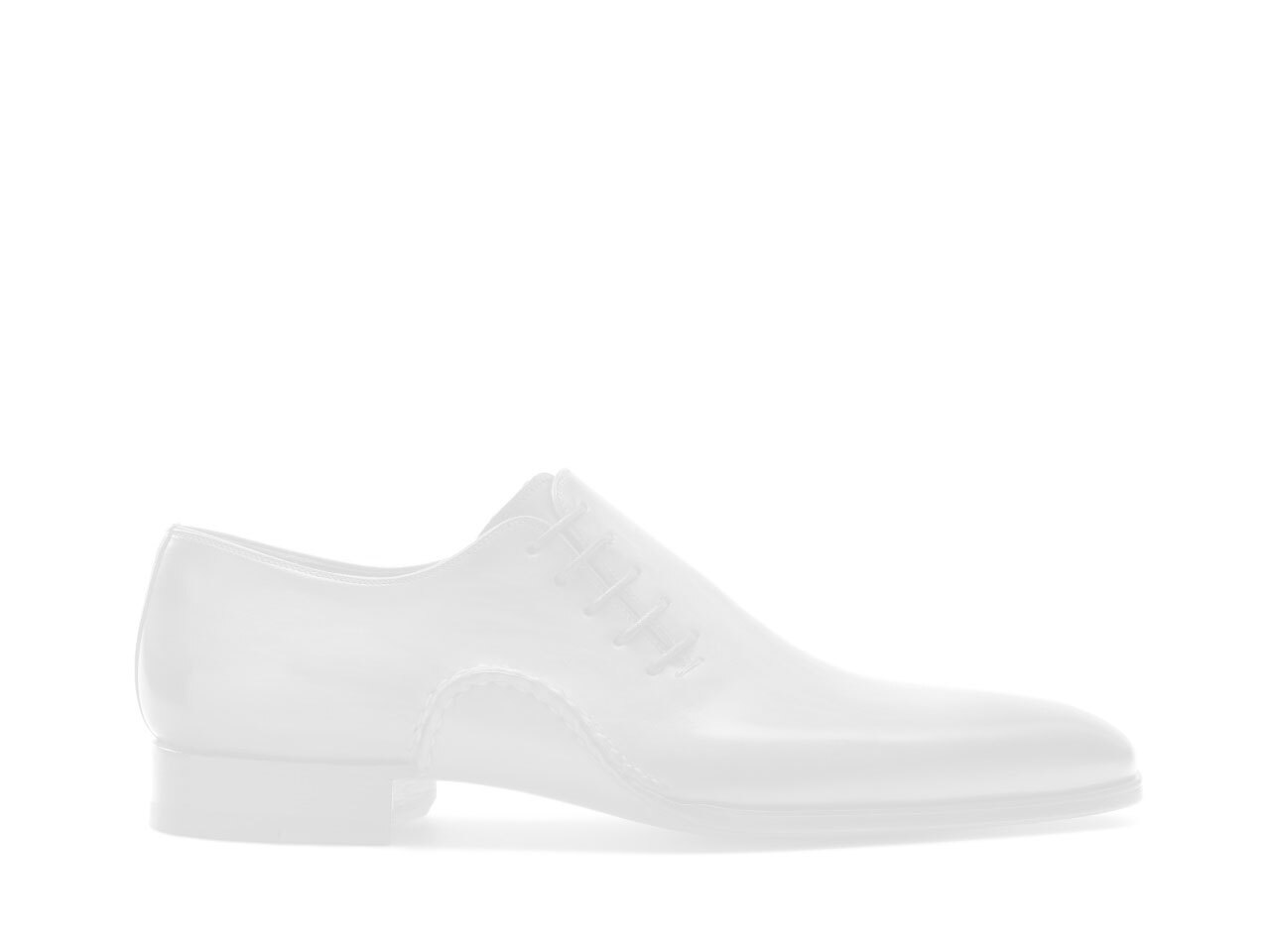 Extra attention is given to the hand antiquing and finishing process to yield a truly remarkable patina with brilliant shine.
Regarded as a cornerstone of the Magnanni shoemaking heritage and tradition, Selección is defined as our most respected and timeless contribution to the art of shoemaking.
View Collection