Magnanni
Selección
Luis Blanco
Our highest level of
classical refinement
Craftsmanship of Magnanni
Overseen by Magnanni Designer Luis Blanco and constructed by our Master Artisans, Selección displays unrivaled technique and attention to detail.
Dynamic and Intricate Design
The details of each Selección style culminate into a bold statement of taste and charm highlighted by brass hardware and a closed stitched, hand-finished sole.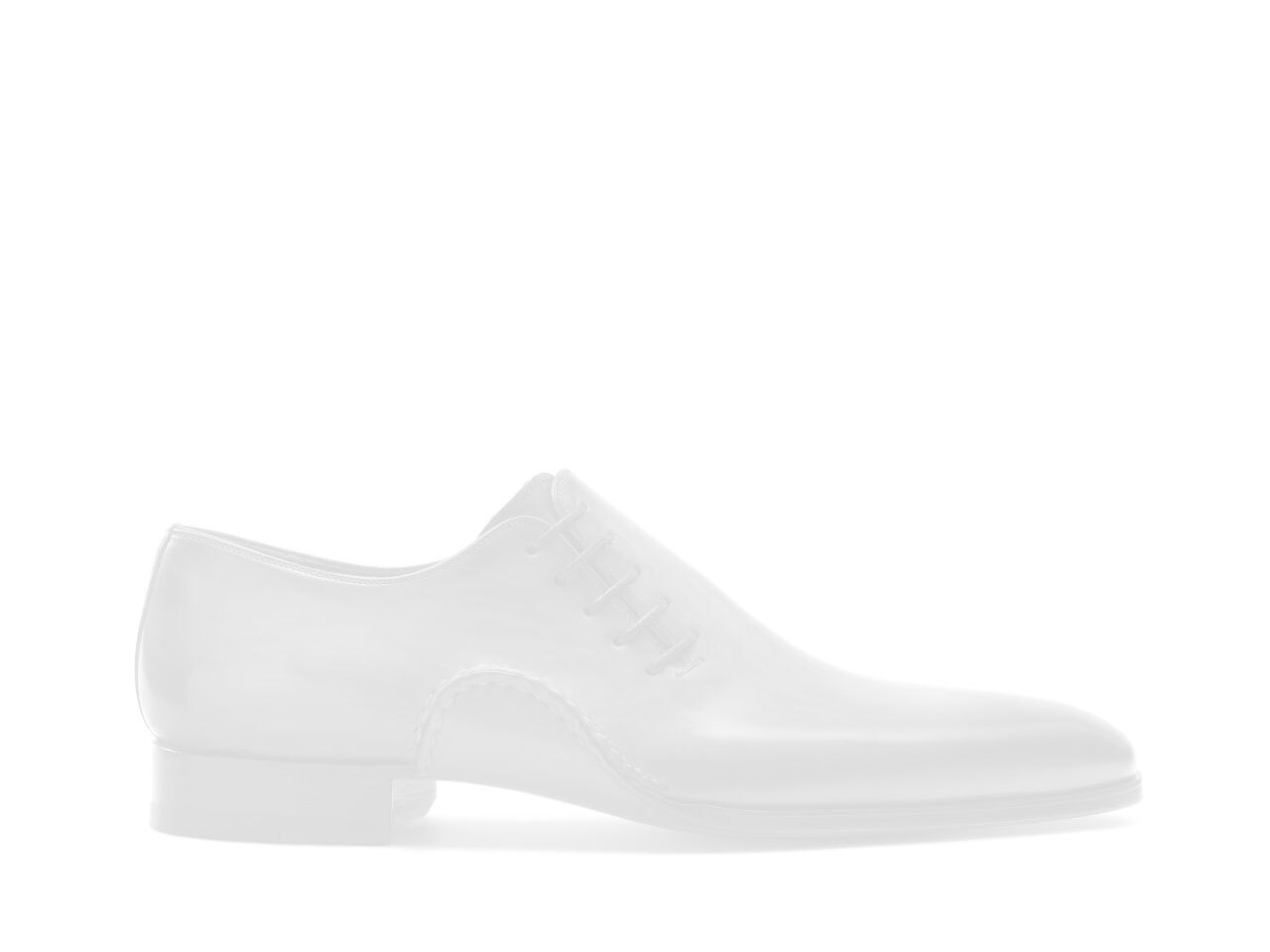 Produced in limited quantities
The Magnanni Selección line was developed through three generations of study in artisan footwear. The result is a look of refinement for the connoisseur seeking critical detail for extraordinary occasions. Produced in limited quantities, few shoes are branded as Magnanni Selección.