Handpainting
Magnanni was one of the original shoemakers to apply dye by hand to natural leather in order to achieve what is now known as patina. Over the past decade, Miguel Blanco has paved the way in original hand painted color treatments. Every pair of beautifully marbled shoes goes through our signature hand painting process resulting in a unique finish.
MANCHESTER
New for Autumn | Winter 2018, our Manchester patina has been designed to build character over time. The swept, linear strokes of the hand-painted colorway compliment the strongly antiqued heel and toe blending our modern techniques with a classically-styled finish for a timeless look.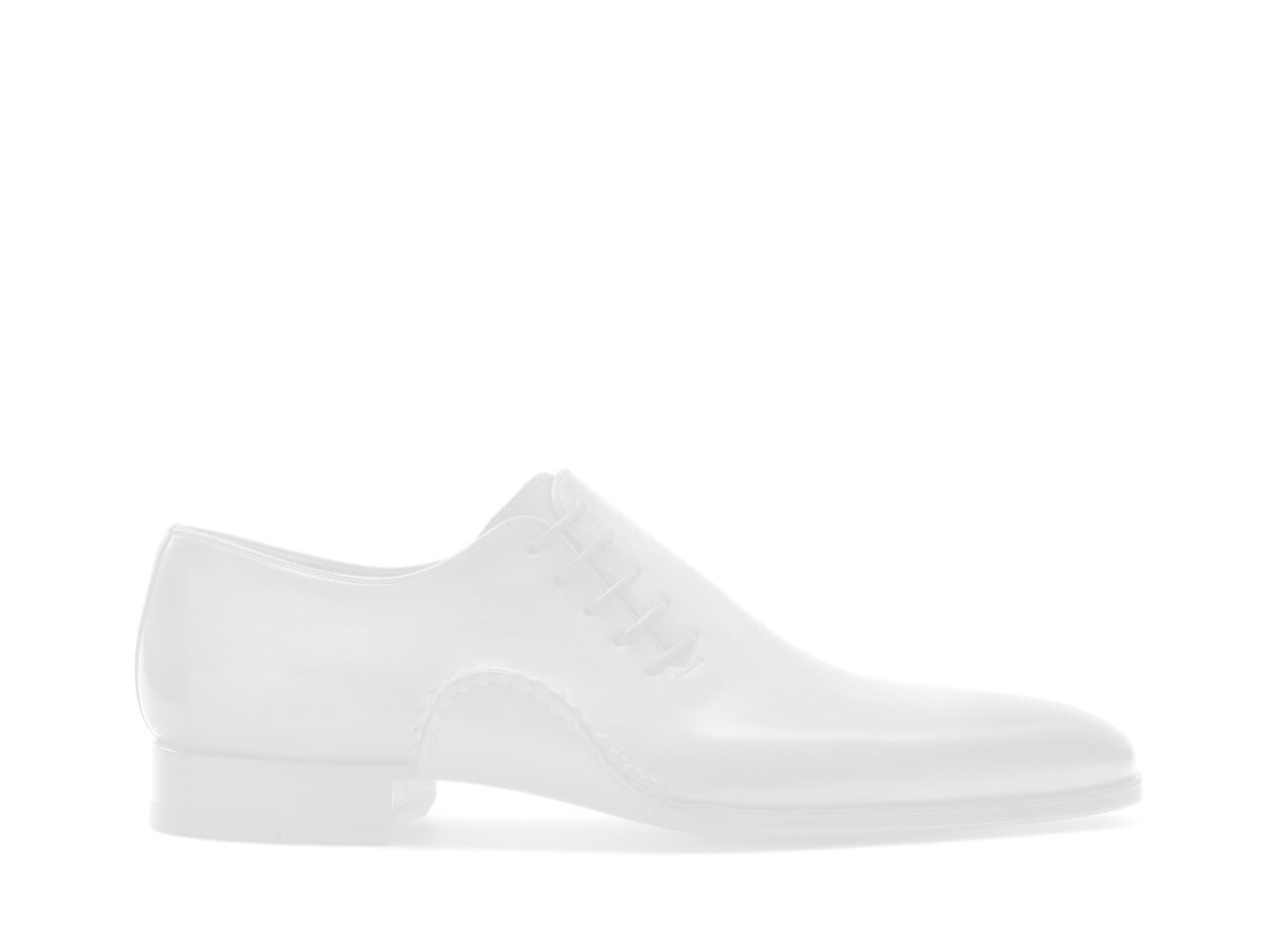 The process of each unique patina begins at design with a vision that elevates the pattern of the style and brings texture and depth to the shoes construction. The resulting colorway is a one-of-a-kind expression of character from Magnanni that is never duplicated.