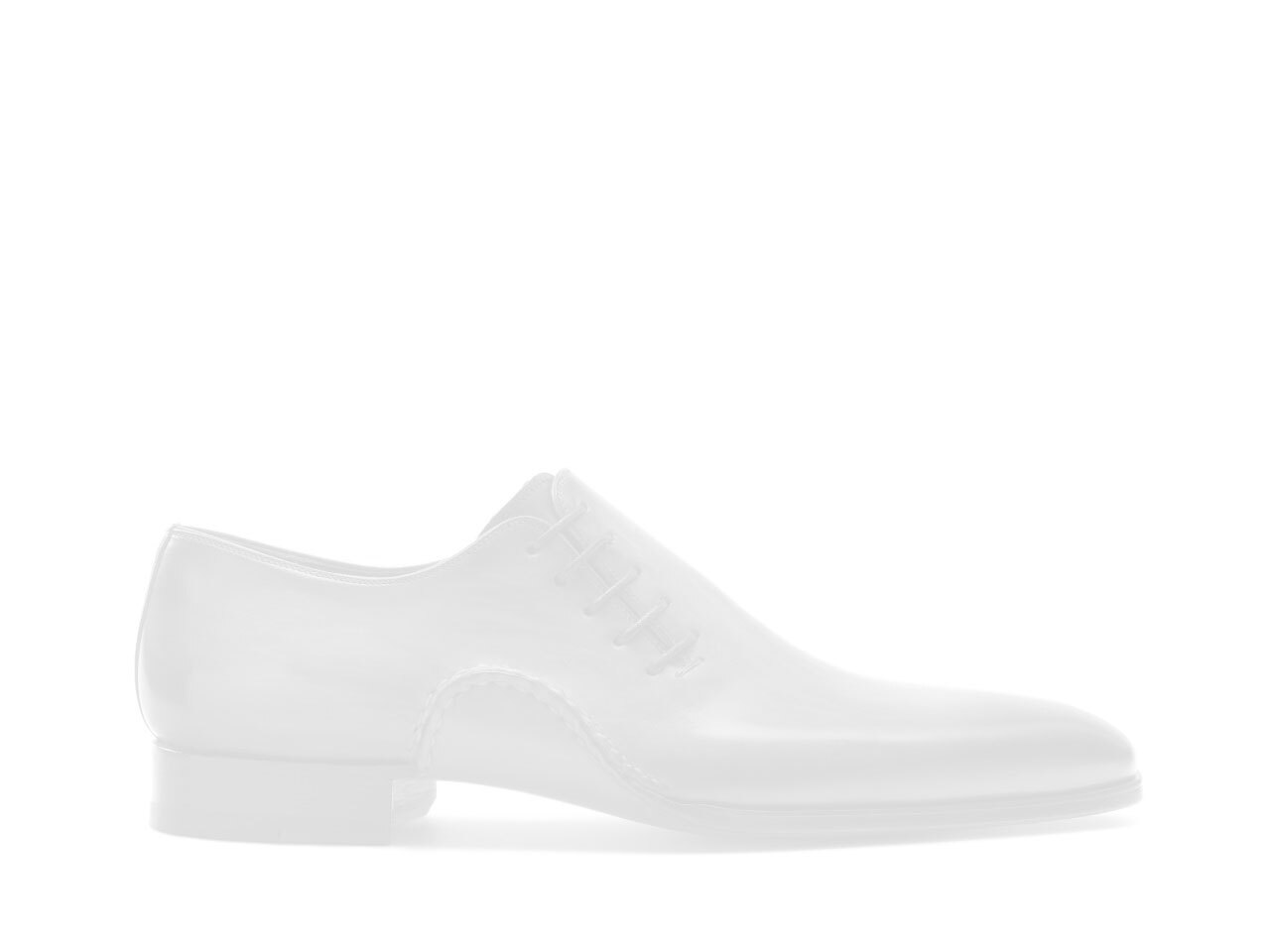 I find myself traveling again down the southern Mediterranean coast of Spain. These mountains are lush with dense greenery fed by the dew rolling in from the sea. Small villages dot the countryside seemingly isolated from the stress of the modern world. One can't help but feel time slow down.
Solitude comes at a greater premium than ever before. It is a diminishing practice for unearthing fertile creative soil. The discipline of silence is at odds with the modern world. Influence is increasingly coming from the fastest and loudest. Embrace innovation, but like a wild horse, harness it well, or it is rendered useless.
A bright blue glint catches my eye. An idle car sticks out against the red earth of the olive field. I change course and slow to an investigative pace. The plume of dust behind me signals my arrival . As the engine comes to a halt, I hear her voice…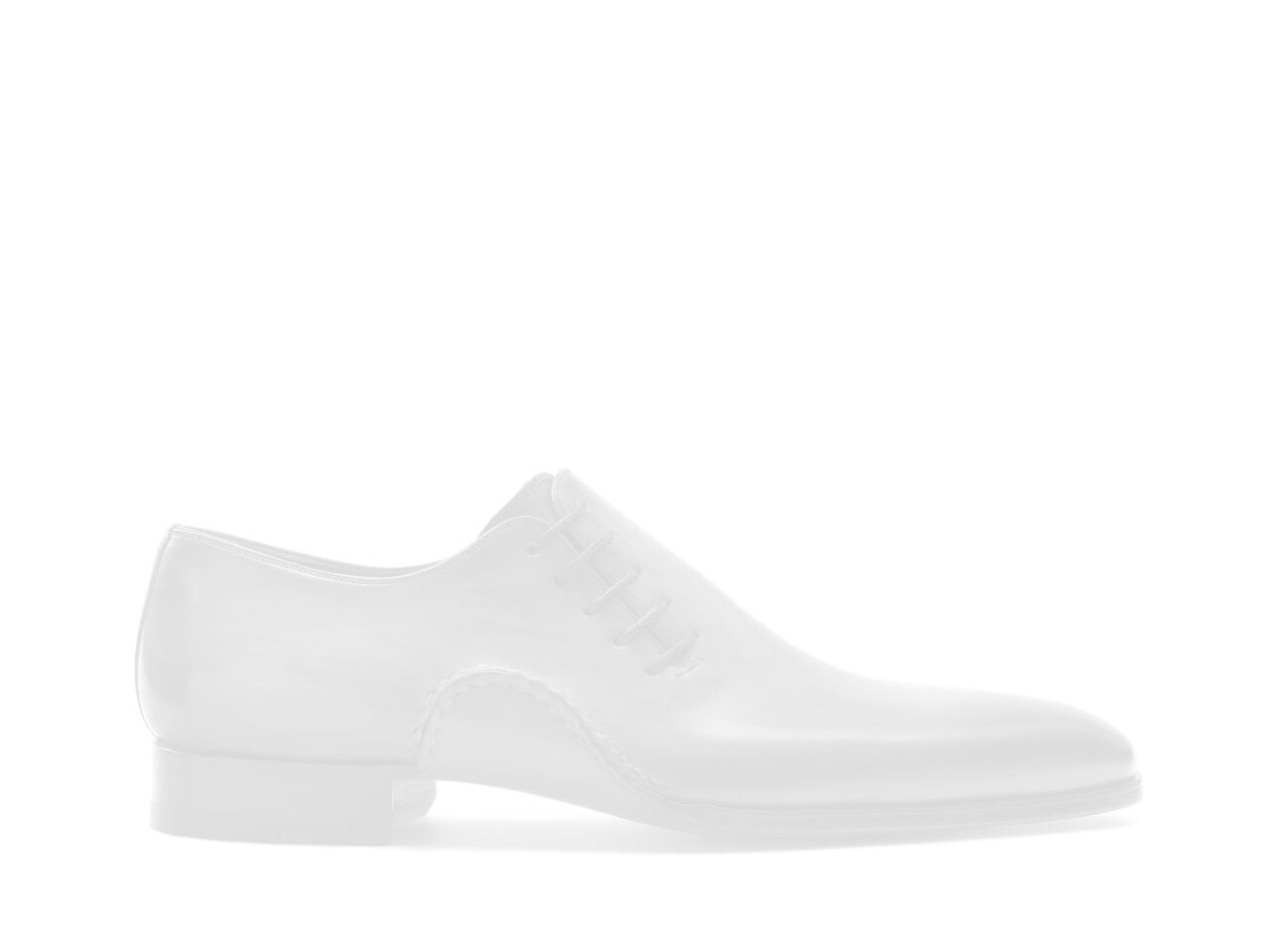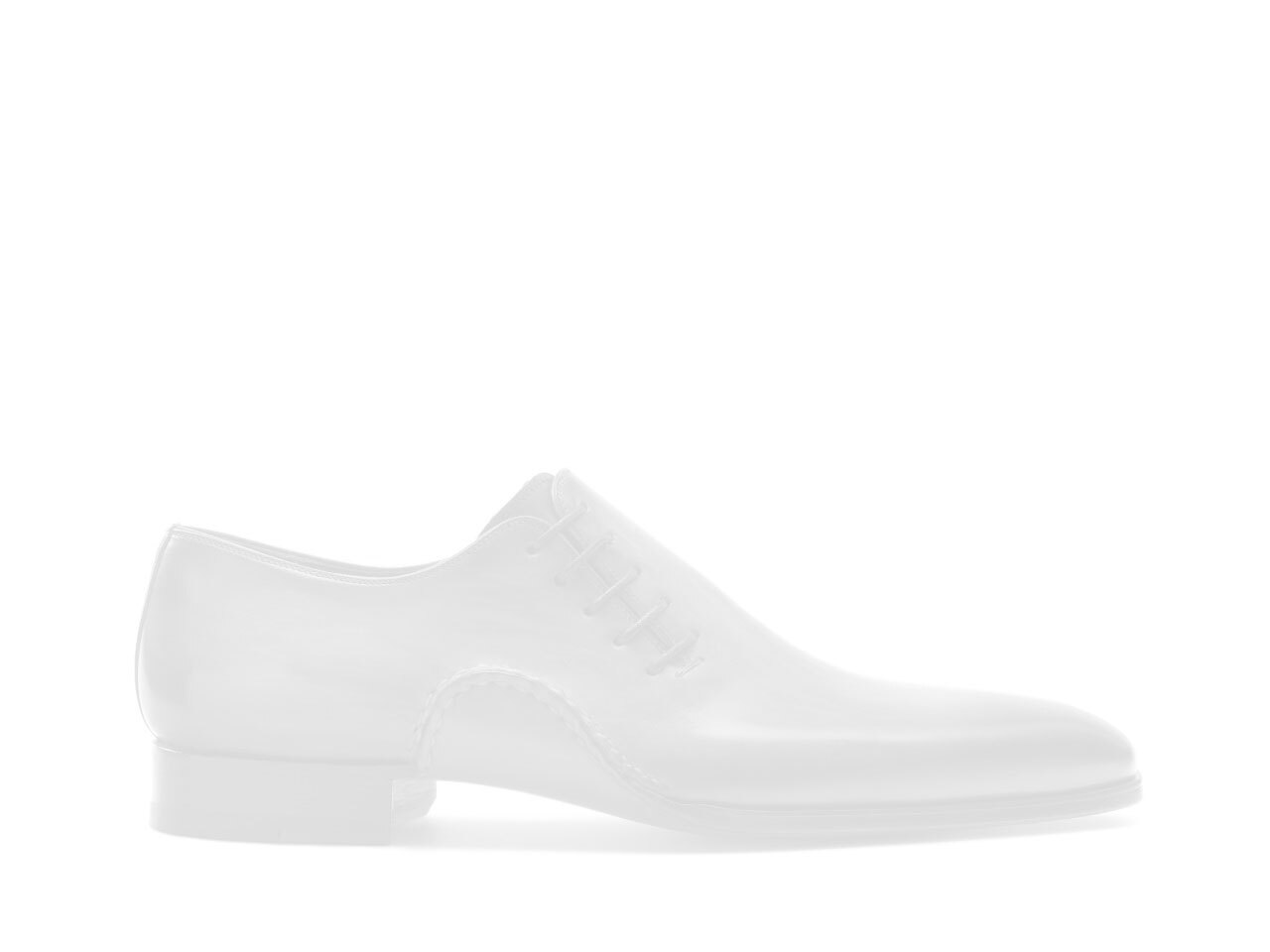 We abandon the car for the night. She wraps her arms tightly around my waist as we ride down the winding mountain roads. Chance has granted us the freedom to explore the countryside.
MAGNANNI | ARCHIVES
Click on the images below and join us in our journey through the seasons.