RIDING FOR A PURPOSE
For the second consecutive year, Magnanni has helped raise awareness of The Distinguished Gentleman's Ride, an annual vintage motorcycle charity event raising funds for the Movember Foundation.
Stylish gentlefolk around the globe parade their bikes through over 600 cities, across 90 countries worldwide, contributing to prostate cancer research and men's mental health initiatives.
Inspired by a photo of Mad Men's Don Draper on a classic bike, wearing his finest suit, it was decided a themed fundraising ride would be a great way to bring together the classic and vintage styled motorcycle community.
A CLASSIC COMMUNITY
Hosted by Motohio European Motorbikes, the Columbus Distinguished Gentleman's Ride gave cycling enthusiasts, aficionados, builders, and dealers a chance to contribute in celebratory fashion.
Riders adorned their finest dress, and mounted up on everything from café racers and bobbers to modern classics and old school choppers for an altruistic 28-mile journey.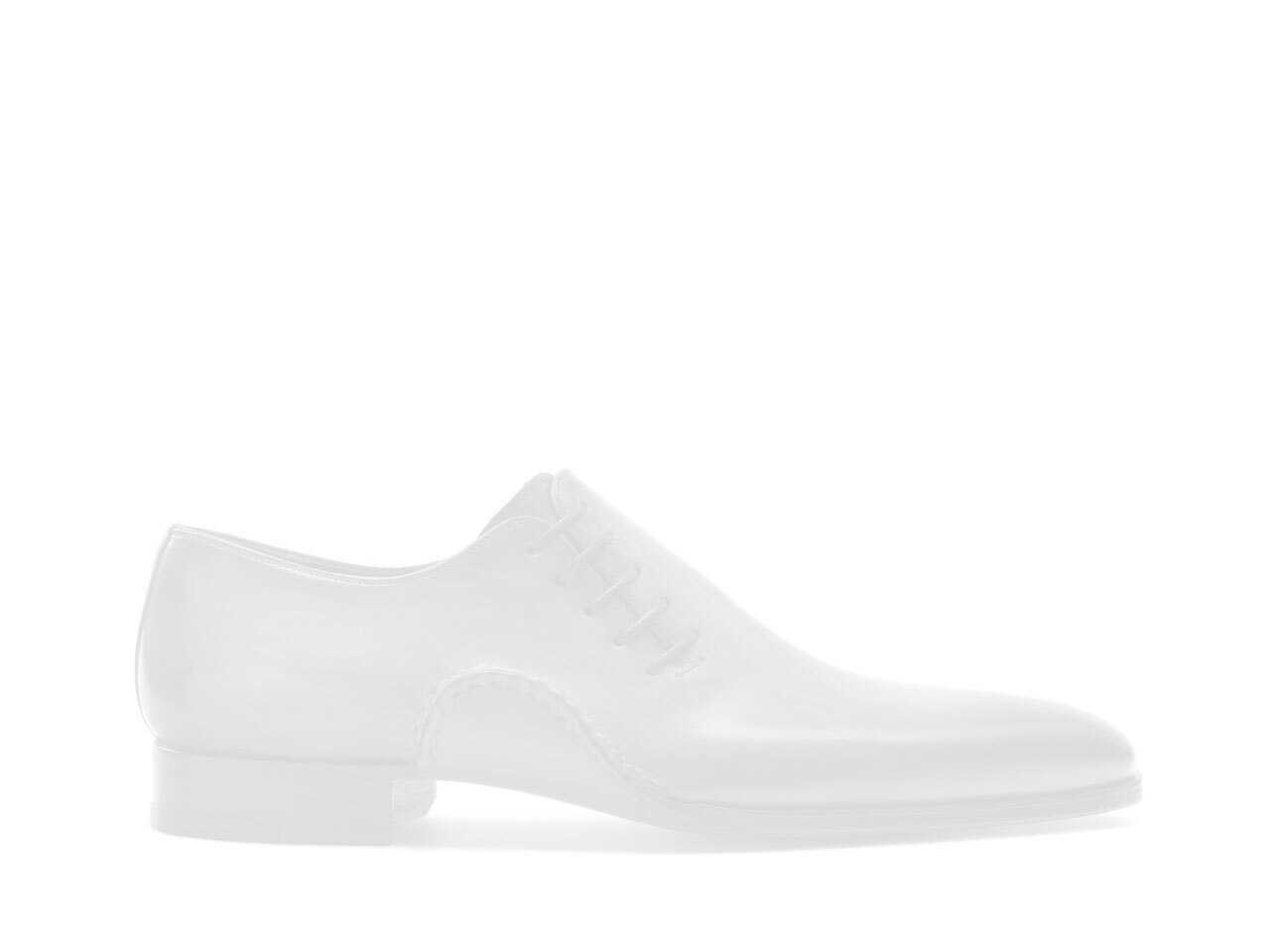 A WORTHY LEGACY
The 2017 Distinguished Gentleman's Ride globally featured 93,013 participants, raising over $4.5 million, and the Columbus ride included 133 participants, raising $17,278.
Portions of these funds go directly to creating universal, game-changing and realistic men's cancer treatments and cures. The Magnanni family will continue contributing to this cause.