HOW TO PROPERLY CUT YOUR BELT TO FIT
A men's leather belt is the subtle component that can tie together a business suit, or display a mark of personality for casual wear. To assist in finalizing this statement we have released a line of cut-to-fit belts for a completely custom feel.
Our cut-to-fit belts require manual cutting to complete their custom fit, and we recommend taking the belt to a professional cobbler who can make the change in minutes. If you prefer to to make the adjustment yourself, please refer to the step-by-step guide below.
Begin
STEP 1
Remove the belt buckle from the leather using the latch on the back of the buckle.
STEP 2
Weave the belt through your pant loops with the finished side of the belt towards the body.
Tighten the belt around the waist to the desired fit. Using a pen or pencil, mark where the middle hole sits on the belt; measure twice.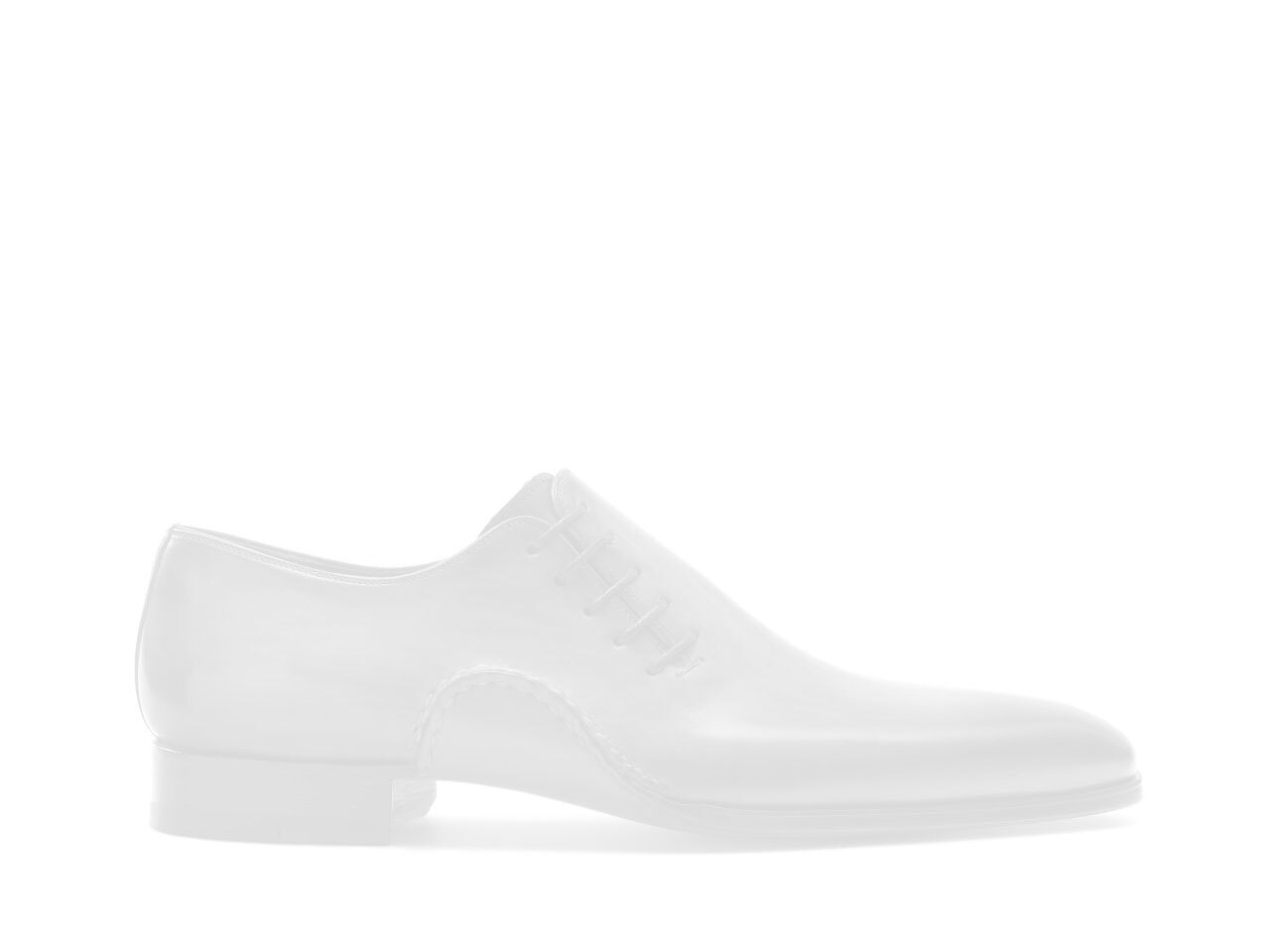 STEP 3
Remove the belt from the waist and cut the belt in a clean, straight-line where the mark was made; cut once.
STEP 4
Where the clean cut was made, reattach the buckle to the leather strap.
Explore leather care products below.
SEE CARE PRODUCTS