A Measure of Entropy
The Magnanni Autumn Winter presentation portrays the human pursuit of imposing order on the dichotomy of nature. Coarse and almost harsh natural textures blend into a vast expanse of the Salt Lake Desert in this American landscape, signifying the arduous personal journey of the human condition. French modern industrial design inspires interior spaces blended with Mediterranean influence. Our gentleman's space remains unfinished, blurring into light and shadow to portray the cycle of recreation and the redefinition of our surroundings.
The innate desire to engage with our chaotic world. The feeling of being lost in a landscape; to breathe its air, navigate its waters, and to smell the scent of the sun bake fresh rainfall into clouds.
It is the human condition that aspires to create order in chaos. A terrestrial friction in both harmony and discord with nature to influence our surroundings, as we strive to preserve our individuality.
"Clouds are not spheres, mountains are not cones, coastlines are not circles, and bark is not smooth, nor does lightning travel in a straight line."
— Benoît Mandelbrot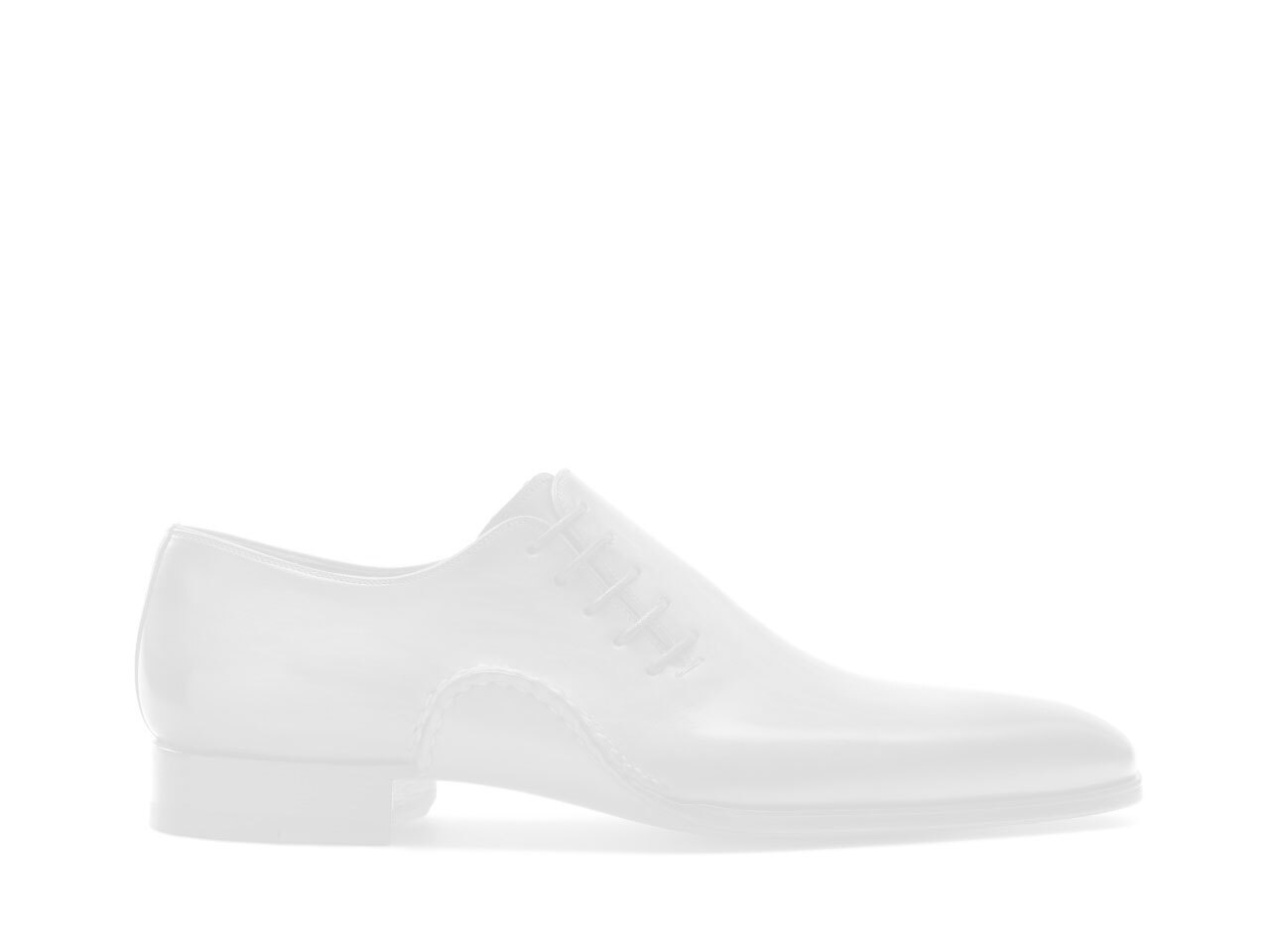 From vast possibilities, we carefully select and impose a personal view of order on raw material, imbuing concepts of design that harmonize the dialogue between purposeful and aesthetic form.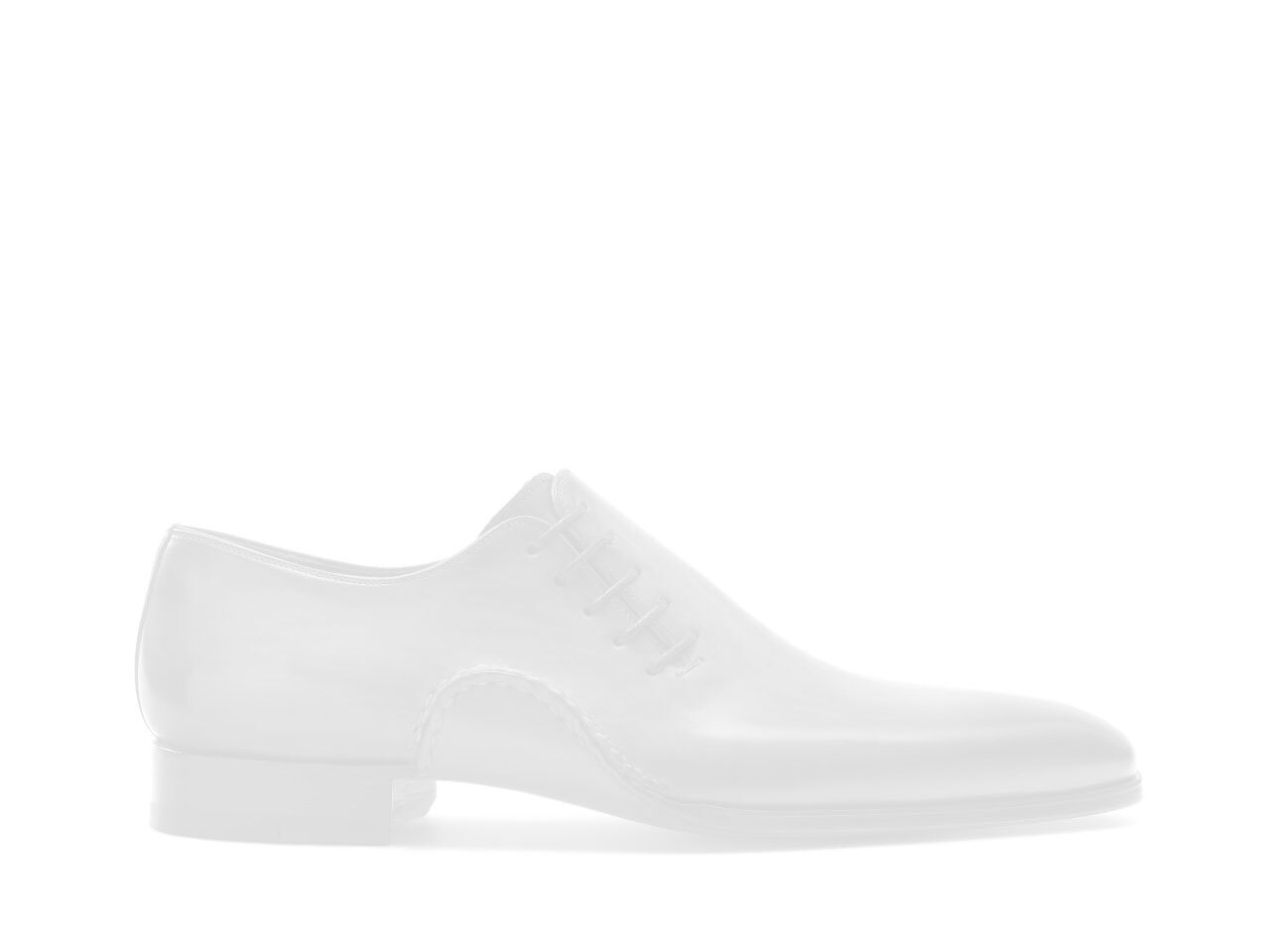 Within this landscape, original concepts are fostered and rekindled. Their timeless results are continually refined to evoke an even further desirable sense of elegance.
Autumn Winter Eighteen
With every gust from the cold breeze, salty air blew against our skin. The fabric of her dress danced gracefully as our footprints drew circles in the sand. I remember her as if it were yesterday and I still look at her the same.