Commemorative
Anniversary
Edition
Thank You
On behalf of our entire family at Magnanni, we would like to thank everyone for joining us in the celebration of our 65th Anniversary. The response to our 65 Black commemorative design has been overwhelming. We look forward to bringing 65 more years of shoe making to our community and the world.
65 Black
This wholecut oxford is Luis Blanco's homage to his father's original three-eyelet design. The patina was developed by Miguel Blanco and reserved exclusively for this commemorative release. Labeled Concept Gris, the patina blends black and grey hues overtop subtle hints of blue to achieve a metallic appearance. The upper is placed on a one-of-a-kind, closed channel, double Artesano sole that is embossed with the 65th Anniversary logo with brass hardware. Also included in the limited-edition box set is a signed and numbered certificate of authenticity, and two Italian poplar shoe trees - only 65 pairs of the 65 BLACK will be made.
Read more about the history
65 Years of Shoemaking
To commemorate our 65th year of shoemaking, we will be offering a limited edition design that embodies the heritage and family at our core.
In 1954...
The chiseled toe box of our original three-eyelet derby was finished in a smooth black colorway; a pairing that become a modern statement for gentlemen's dress shoes.
The Beginning
Originally named Blangar, the company transitioned into the hands of Pascual Blanco Martinez who coined the name Magnanni. Pascual envisioned a new and contemporary design inspired by his love for the 'Golden Era' of Hollywood cinema.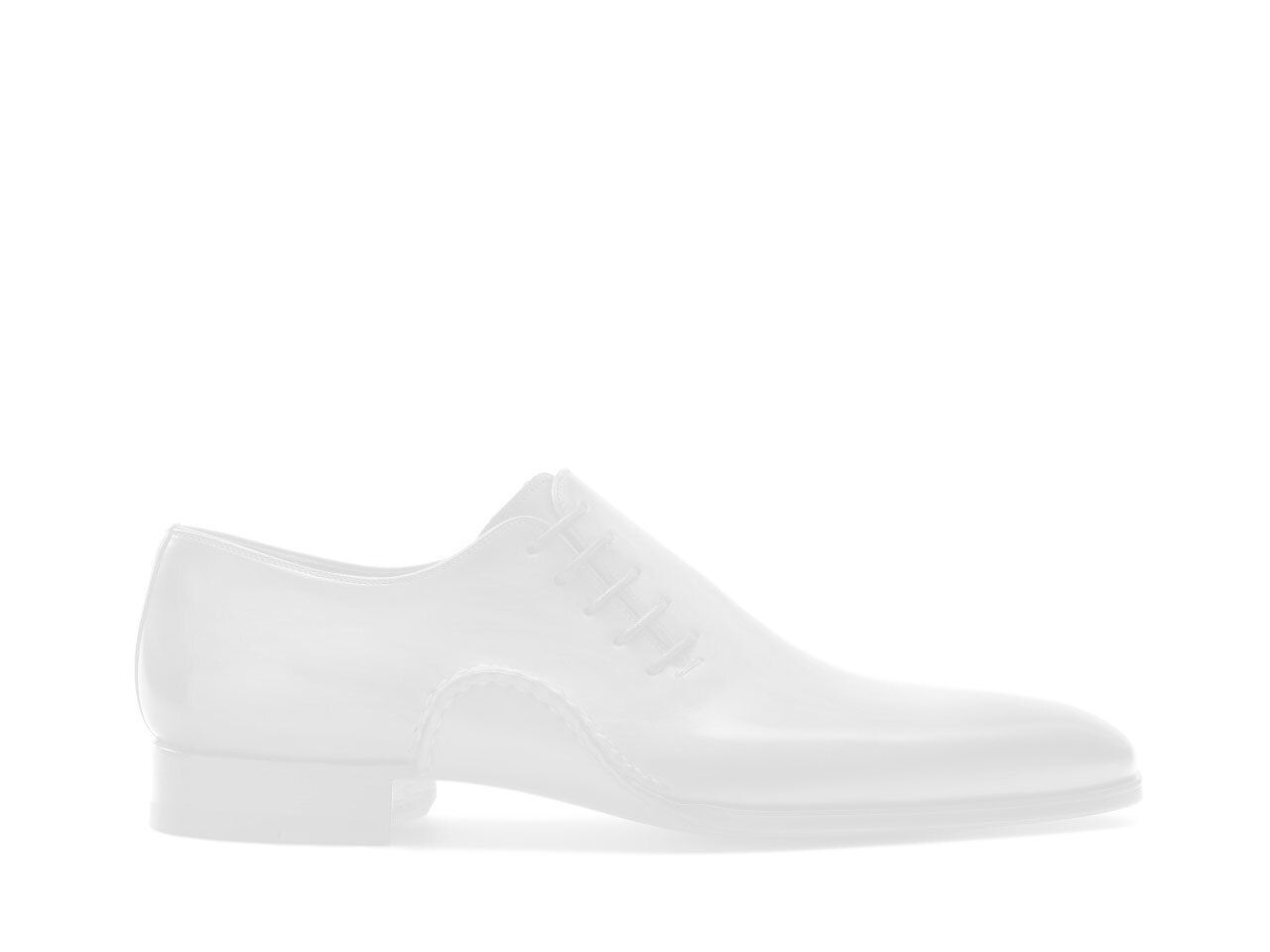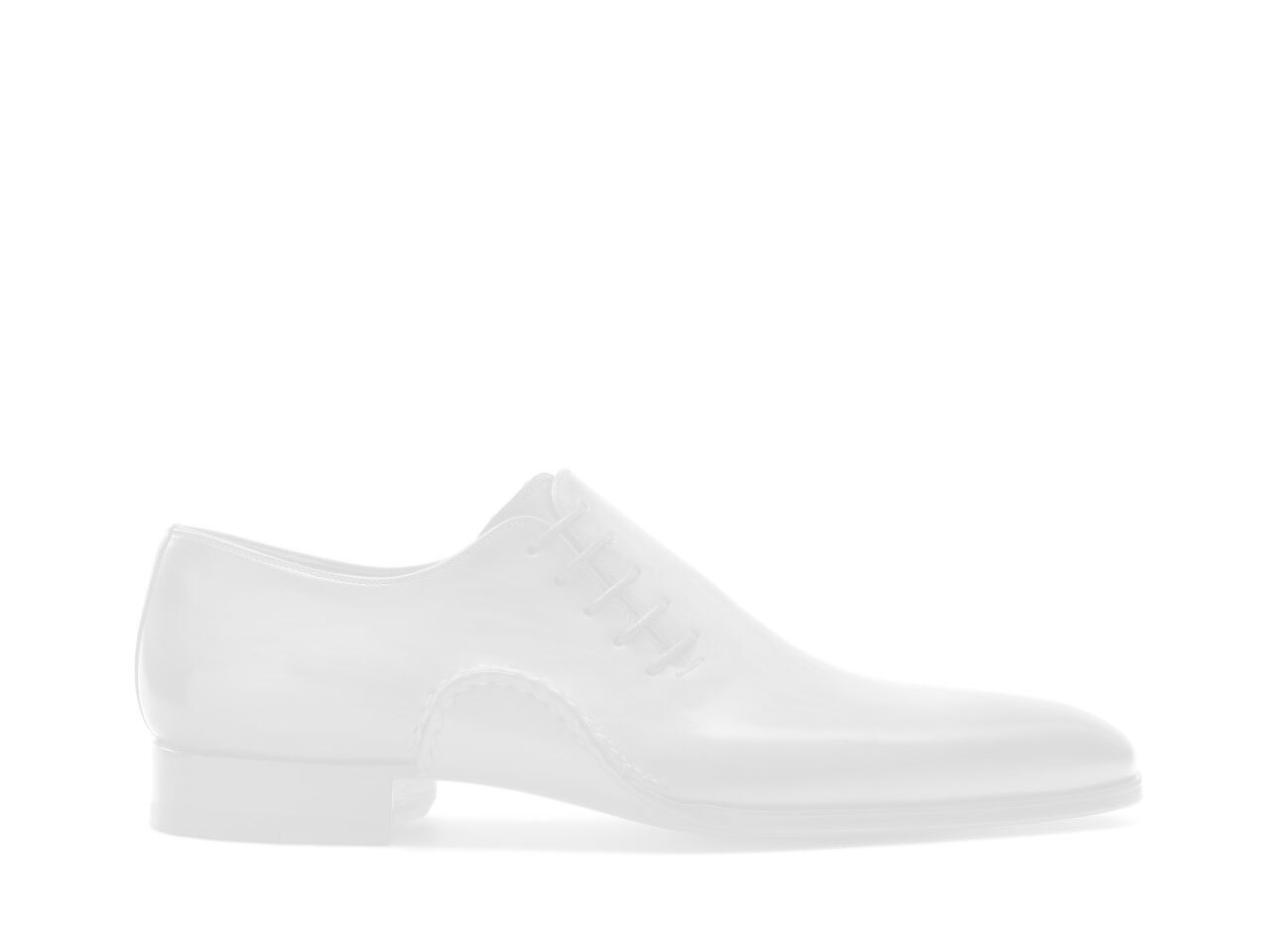 In 2019...
The third generation of Magnanni invites you to celebrate with us for the 65th Anniversary. Led by the vision of Luis Blanco and finished by Miguel Blanco in our new colorway, Concept Gris. This family collaboration has developed the perfect homage to their father's timeless design. Introducing SIXTY FIVE BLACK.